Benefits Corner
Benefits Corner this month features information on the ending of the 2019 benefits open enrollment. Also featured are stories on your Employee Assistance Plan (EAP) and Saia's company-provided life insurance.
Open Enrollment Period Closes
Open enrollment has ended and we are excited to announce that over 97 percent of Saia's eligible employees participated in the annual event. The election of benefits was required to ensure benefits coverage in 2019, which begins this Jan. 1. All eligibility information was transmitted to our providers, United Healthcare and MetLife. Please note that you will receive a medical card if you newly elected coverage for the coming plan year. You may print out a temporary card by visiting www.myuhc.com.
As a reminder, if you are covered under our dental plan, MetLife, a dental card is not required at the time of service. For coverage verification, request that your dentist contact MetLife at 1-800-942-0854.
If you have any questions about your benefits, please contact the Benefits Department at extension 2564 or email empben@saia.com.
Your Employee Assistance Plan (EAP)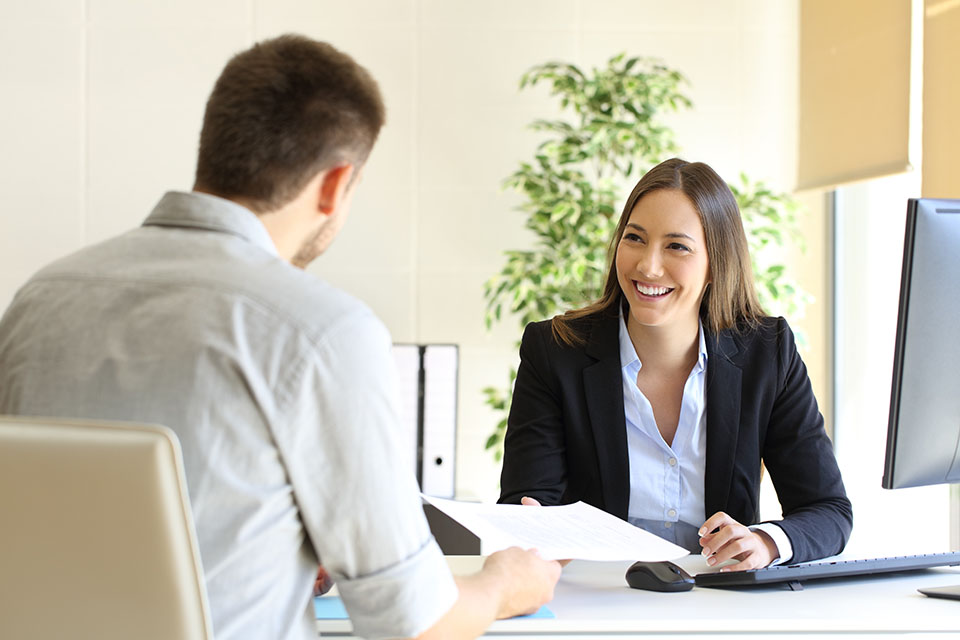 Confidential help is available for you and your family members with a wide range of assistance, including:
Counseling services
Financial and legal advice
Family support
Help with relationships and more
Call 1-866-374-6054 or visit www.liveandworkwell.com. Log in using access code: SAIA
Life Insurance
Did you know that Saia pays for company-provided life insurance for all eligible, full-time employees? This benefit is available as outlined during our enrollment process as well as on the employee confirmation statement.
It is important that you designate a beneficiary for both your company-provided benefits as well as your supplemental policies.
If you have any questions, please email empben@saia.com.